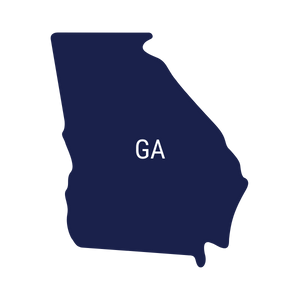 Looking for assistance finding the right set of solutions and equipment for your Georgia foodservice business?
Contact Our Team
Staff Members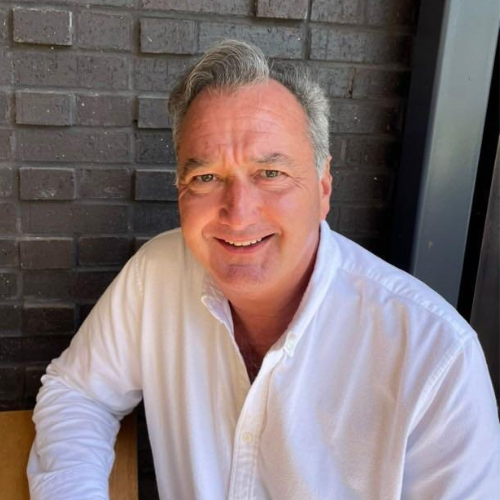 David Peterka
Sales Rep
David started in the restaurant business at age 15 as a busboy at Bob's Big Boy in Towson, MD. Moved to Atlanta in 88 & worked for the Peasant Group, then as a manager for Tom Coohill's restaurants, Ciboulette, & Bistango. In 1997 moved to Atlanta Fixtures for equipment & supply sales, eventually concentrating on key accounts outside of Atlanta, country clubs, hotels & convention centers in Augusta, Charlotte, & Columbus, GA. Started with Trimark in 2014 and was responsible for Focus Brands, Auntie Anne's, & Mcalister's opening equipment packages. Started with Roy Siegel Associates in 2019.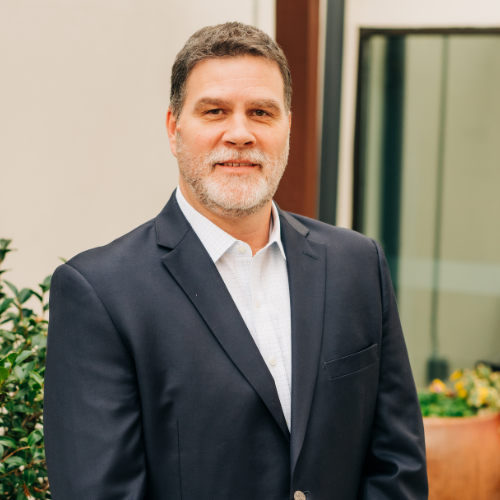 Joe Ivey
VP of Sales
Joe has been in the Foodservice Restaurant Equipment Industry for 35 years, beginning at the ground level with Atlanta Fixtures and Sales. In 2002 he brought his expertise to the Lindox Siegel team, where he currently serves as VP of Sales. Joe enjoys playing tennis and spending time with his family watching his son play sports.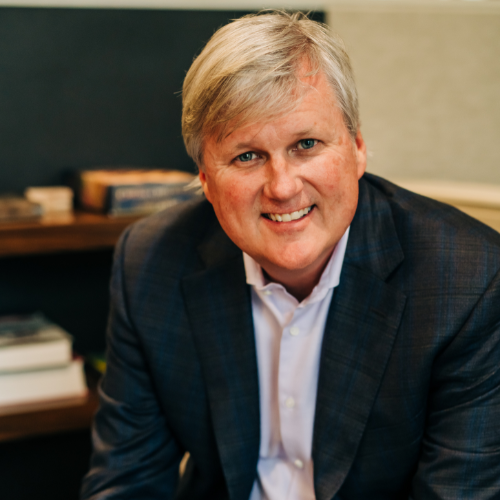 Preston Baker
Owner
Preston Baker is the owner of Lindox Siegel. For the first half of his career, Preston worked in banking and finance starting as a consultant with Deloitte. In 2009, he transitioned to an outside sales role with Roy Siegel & Associates where he learned the business from 50 year veteran (and father-in-law) Roy Siegel. In February 2019, Preston purchased the company and in September of the same year purchased Lindox Equipment Corp. of Newport News, VA. In his spare time, Preston enjoys time with his family, playing guitar, and river therapy (fly fishing).