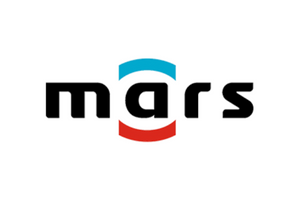 Unleash the Power of Air (Curtains)
Mars Air Curtains help solve sanitation and energy loss challenges for foodservice businesses throughout the country. Protect your entry doors, pass-thru windows, dock doors, receiving doors, cold storage entries, and internally separated spaces from being a source of contaminants, and lower your operational spend and ensure consistent building temperatures by utilizing Mars Air Curtains.
Visit Site
Have A Question?
If you have any questions about a particular equipment brand or need help determining the best solution for your needs, don't hesitate to reach out to us. Our team is here to assist you and provide the information you require. Simply drop us a line and we'll get back to you promptly.
preston.baker@roysiegelassociates.com
1770 Corporate Dr. Suite 565, Norcross, GA 30093