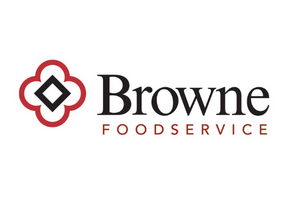 Crafting a Unique Catering Experience
Experience the best in kitchenware with Browne. They offer an impressive range of commercial kitchenware, including cookware, utensils, and food storage containers that suit any foodservice operation. With Browne, you can rely on the durability and quality of your kitchenware, ensuring that your chefs have the best tools to work with.
Visit Site
Have A Question?
If you have any questions about a particular equipment brand or need help determining the best solution for your needs, don't hesitate to reach out to us. Our team is here to assist you and provide the information you require. Simply drop us a line and we'll get back to you promptly.
preston.baker@roysiegelassociates.com
1770 Corporate Dr. Suite 565, Norcross, GA 30093