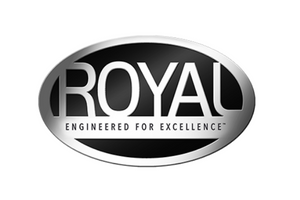 Fuel Your Passion for Cooking
Experience the best in foodservice equipment with Royal's high-quality and versatile products. Royal's expert commercial cooking team manufactures ranges, fryers, and griddles, designed to meet the demands of any kitchen. Available in both gas and electric models, Royal equipment is reliable, dependable, and tough.
Visit Site
Have A Question?
If you have any questions about a particular equipment brand or need help determining the best solution for your needs, don't hesitate to reach out to us. Our team is here to assist you and provide the information you require. Simply drop us a line and we'll get back to you promptly.
preston.baker@roysiegelassociates.com
1770 Corporate Dr. Suite 565, Norcross, GA 30093