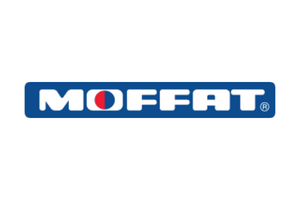 Showcase Your Range In Bakery and Catering Equipment
Take your kitchen to the next level with Moffat's reliable and efficient cooking and baking equipment. Moffat offers a range of commercial ovens and baking equipment in a variety of sizes and models. Their turbofan line offers premiere baking, roasting, cooking, and regeneration of bulk or single portion dishes guaranteed to bake and cook evenly throughout. In addition to convection ovens, they also have hot holding cabinets to help keep food both fresh and hot.
Visit Site
Have A Question?
If you have any questions about a particular equipment brand or need help determining the best solution for your needs, don't hesitate to reach out to us. Our team is here to assist you and provide the information you require. Simply drop us a line and we'll get back to you promptly.
preston.baker@roysiegelassociates.com
1770 Corporate Dr. Suite 565, Norcross, GA 30093