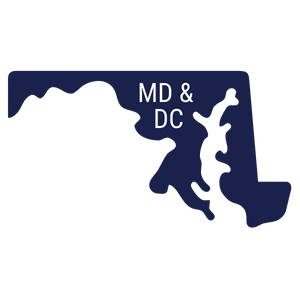 Looking for assistance finding the right set of solutions and equipment for your Maryland/DC foodservice business?
Contact Our Team
Staff Members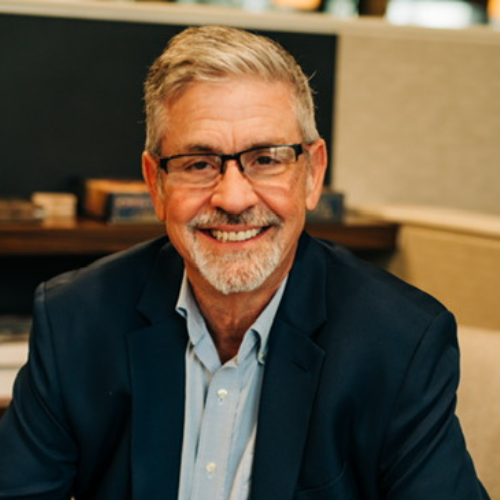 Dave Sarfaty
Sales Rep
Dave Sarfaty has been with Lindox Siegel for 14 years and in foodservice for almost 40 years. As a former chef and restauranteur, he draws from personal experience to guide equipment and design decisions. Dave lives on the Eastern Shore of Maryland with his wife Maggii and yellow lab, Honey. In his spare time, he enjoys live music, collecting vinyl records, fishing and boating on the Chesapeake.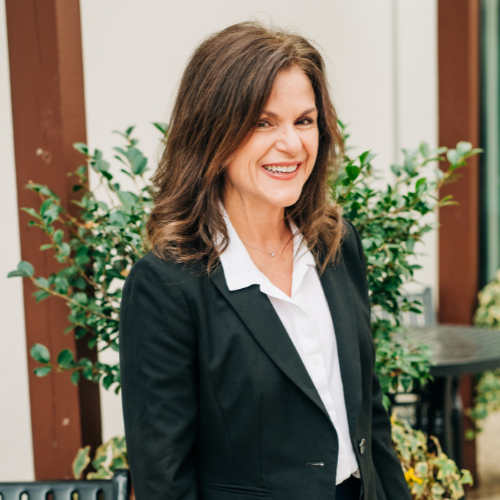 Katina Lombardo
Sales Rep
Katina Lombardo joined the hospitality and restaurant equipment industry in Fort Worth, TX over 13 years ago as a project manager that expanded into custom layout design quoting and equipment sales. In May 2020 (yep...height of the pandemic!), Katina joined the sales team at Roy Siegel & Associates, where she considers herself a customer consultant who enjoys each of her business relationships. Her personal hobbies and interests, to name only a few, are spending time with family, practicing her faith, DIY home projects, backyard BBQ chef, fishing and target shooting.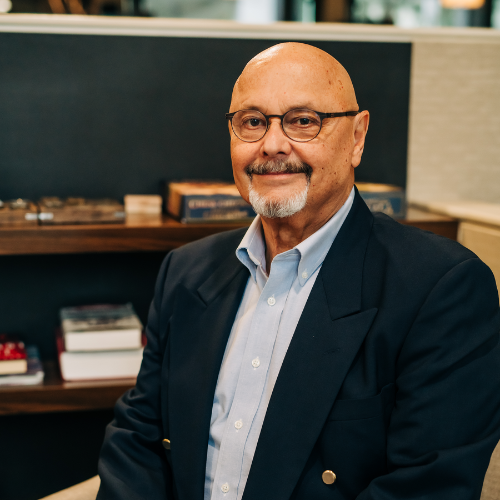 Reinhard Kieffer
Sales Rep
Reinhard Kieffer is a consummate industry veteran and has been working in the restaurant equipment business for over 50 years. For the first 33 years of his career, he worked with Berkel in multiple sales and marketing roles. Reinhard has been with Siegel Lindox for the last 13 years, working out of Virginia Beach, VA. In his spare time, he enjoys working on and driving sports cars.