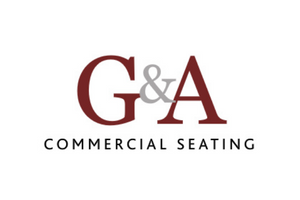 Where Comfort Meets Design
G&A Commercial Seating Products has nearly 30 years of experience providing commercial furniture designed to give guests a memorable dining experience. The company produces a wide range of products, including chairs, barstools, booths, tables, and outdoor furniture. G&A offers customization options, allowing customers to choose from a variety of finishes, materials, and styles.
Visit Site
Have A Question?
If you have any questions about a particular equipment brand or need help determining the best solution for your needs, don't hesitate to reach out to us. Our team is here to assist you and provide the information you require. Simply drop us a line and we'll get back to you promptly.
preston.baker@roysiegelassociates.com
1770 Corporate Dr. Suite 565, Norcross, GA 30093