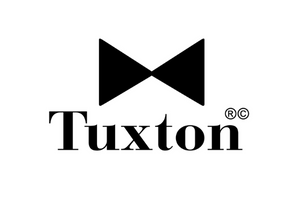 Durability and Style at Every Seat
Furnish your table with Tuxton's wide range of dinnerware options. Made from high-quality ceramic and available in a variety of colors and patterns, Tuxton's plates, bowls, and mugs are built to withstand the rigors of a busy foodservice environment. Plus, their classic and contemporary designs make them perfect for any restaurant or café.
Visit Site
Have A Question?
If you have any questions about a particular equipment brand or need help determining the best solution for your needs, don't hesitate to reach out to us. Our team is here to assist you and provide the information you require. Simply drop us a line and we'll get back to you promptly.
preston.baker@roysiegelassociates.com
1770 Corporate Dr. Suite 565, Norcross, GA 30093