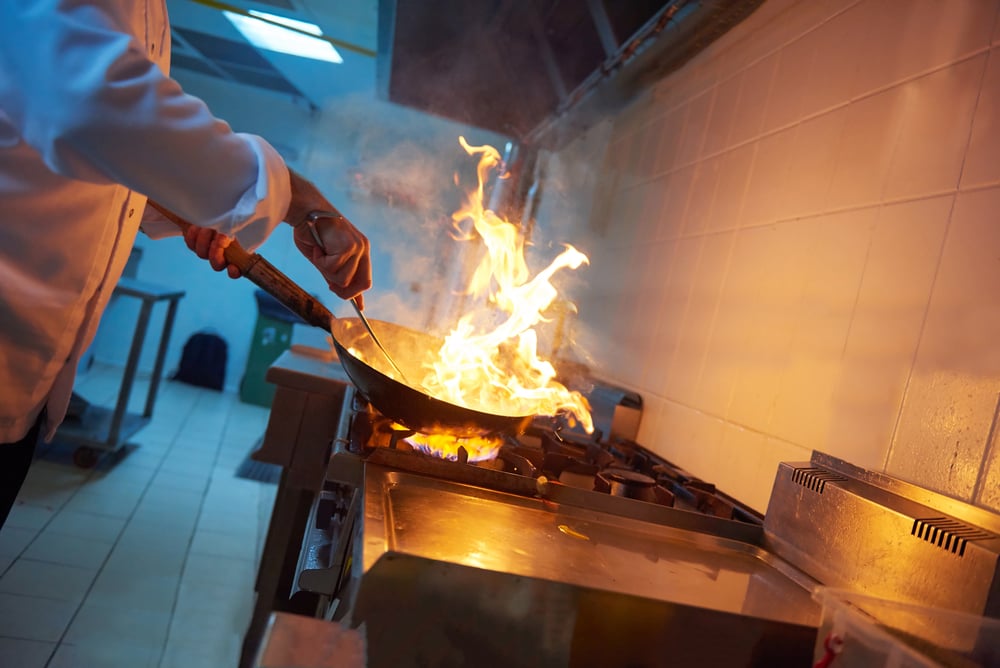 See the solutions designed to maximize your commercial kitchen's potential.
Prepare to be amazed by the unparalleled quality of our commercial foodservice equipment. Our products are the key to a kitchen that runs like clockwork. Don't take our word for it - try it out for yourself and discover why we represent some of the best equipment in the industry.
Experience our equipment solutions firsthand by scheduling a visit with us today. Our team of foodservice experts will be on hand to answer all your questions and provide valuable insights into the world of culinary excellence. Trust us; your taste buds are in for a treat.
Here's what you need to know about a live, in-person cooking equipment demo with Lindox Siegel.
What can I expect at a demo?
All attendees can expect a personalized, hands-on experience. Our trained staff will be on hand to answer any and all questions about your equipment, your operation, and your menu.
Will there be food?
We promise you won't leave hungry!