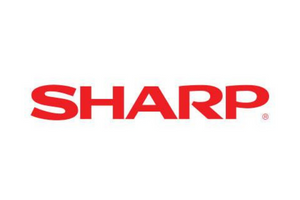 Revolutionize Your Kitchen with Quick and Efficient Cooking
Create delicious and perfectly cooked meals with Sharp's innovative commercial microwave ovens. With a variety of ovens to choose from, you can select ovens with unique features, finishes, and wattages to directly match your cooking needs. Sharp microwave ovens come with easy-to-use touchpad controls and give you the ability to program for special cooking needs or times.
Visit Site
Have A Question?
If you have any questions about a particular equipment brand or need help determining the best solution for your needs, don't hesitate to reach out to us. Our team is here to assist you and provide the information you require. Simply drop us a line and we'll get back to you promptly.
preston.baker@roysiegelassociates.com
1770 Corporate Dr. Suite 565, Norcross, GA 30093