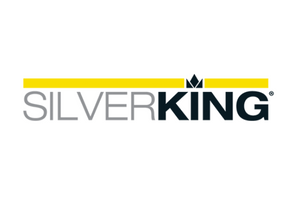 Refrigerate and Chill With Complete Confidence
Silver King offers tailored refrigeration equipment and solutions to the most demanding of foodservice environments. Their high-value refrigeration product line includes Refrigerators, Freezers, Merchandisers, Chef Bases, Prep Tables, and much more. With the help of Silver King products, your fast-casual restaurant or K-12 cafeteria can optimize operations by streamlining workstations and improving speed-of-service.
Visit Site
Have A Question?
If you have any questions about a particular equipment brand or need help determining the best solution for your needs, don't hesitate to reach out to us. Our team is here to assist you and provide the information you require. Simply drop us a line and we'll get back to you promptly.
preston.baker@roysiegelassociates.com
1770 Corporate Dr. Suite 565, Norcross, GA 30093