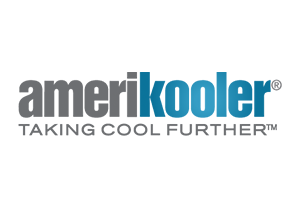 Keep Your Cool With Cold Storage Solutions from Amerikooler
With over 30 years of experience providing top-quality refrigeration solutions to the foodservice industry, Amerikooler helps keep customers on the cutting edge of kool. Their walk-in coolers and freezers have quality construction and insulation, allowing for a highly efficient refrigeration system. Available in quick ship sizes and completely custom builds, Amerikooler's friendly customer service team works directly with operators to reach your cold storage needs.
Visit Site
Have A Question?
If you have any questions about a particular equipment brand or need help determining the best solution for your needs, don't hesitate to reach out to us. Our team is here to assist you and provide the information you require. Simply drop us a line and we'll get back to you promptly.
preston.baker@roysiegelassociates.com
1770 Corporate Dr. Suite 565, Norcross, GA 30093