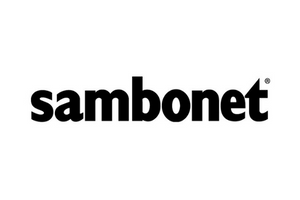 Enhance Your Experience with Timeless Italian Design
Elevate your tabletop presentation with the exquisite collection of flatware, hollowware, and serveware from Sambonet. The Italian craftsmanship and attention to detail that goes into each piece make them a work of art that will impress your guests. Choose from sleek and modern designs or classic and ornate styles, and rest assured that Sambonet's durable materials will provide you with years of use.
Visit Site
Have A Question?
If you have any questions about a particular equipment brand or need help determining the best solution for your needs, don't hesitate to reach out to us. Our team is here to assist you and provide the information you require. Simply drop us a line and we'll get back to you promptly.
preston.baker@roysiegelassociates.com
1770 Corporate Dr. Suite 565, Norcross, GA 30093