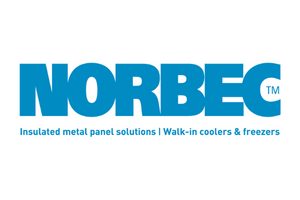 Your Trusted Partner in Cold Storage Solutions
Norbec is a leading manufacturer of walk-in refrigeration systems in North America. The company offers a wide range of products, including coolers, freezers, blast chillers, and modular cold rooms, that are designed to meet the needs of the ever-changing foodservice industry. Norbec's products are known for their high-quality construction, energy efficiency, and innovative features, such as antimicrobial coatings and customizable panel options.
Visit Site
Have A Question?
If you have any questions about a particular equipment brand or need help determining the best solution for your needs, don't hesitate to reach out to us. Our team is here to assist you and provide the information you require. Simply drop us a line and we'll get back to you promptly.
preston.baker@roysiegelassociates.com
1770 Corporate Dr. Suite 565, Norcross, GA 30093