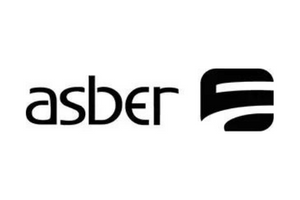 Suite of Commercial Kitchen Solutions
Upgrade your kitchen with Asber's innovative and reliable commercial kitchen equipment. Asber offers a range of cooking, refrigeration, and food prep products, built to deliver optimal performance, food safety, and sanitation. Whether its a commercial-grade freezer, pizza prep table, or even a countertop griddle, Asber has a multitude of foodservice solutions to cater to the needs of your busy operation.
Visit Site
Have A Question?
If you have any questions about a particular equipment brand or need help determining the best solution for your needs, don't hesitate to reach out to us. Our team is here to assist you and provide the information you require. Simply drop us a line and we'll get back to you promptly.
preston.baker@roysiegelassociates.com
1770 Corporate Dr. Suite 565, Norcross, GA 30093