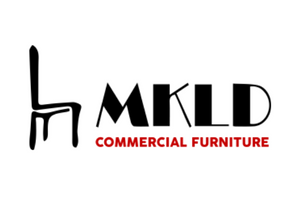 Crafting Your Space with Style and Comfort
MKLD Commercial Furniture offers high-quality furniture pieces that are designed to meet the specific needs of various foodservice market segments, including hospitality, healthcare, and education. The company's furniture pieces are functional, durable, and aesthetically pleasing, making them a great choice for commercial spaces that need to balance style and practicality. Their products range from chairs and barstools to booths and tables.
Visit Site
Have A Question?
If you have any questions about a particular equipment brand or need help determining the best solution for your needs, don't hesitate to reach out to us. Our team is here to assist you and provide the information you require. Simply drop us a line and we'll get back to you promptly.
preston.baker@roysiegelassociates.com
1770 Corporate Dr. Suite 565, Norcross, GA 30093