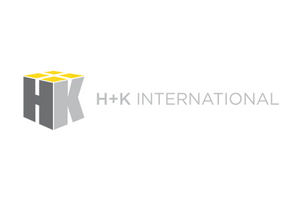 Innovative Solutions Where Quality Meets Creativity
H+K Food Lockers help increase order throughput and improve your staff's overall efficiency by making pickup and delivery orders much more manageable. For delivery and pickup customers alike, each receive a unique pin and qr code that they can simply scan and receive their food from the designated locker.
Visit Site
Have A Question?
If you have any questions about a particular equipment brand or need help determining the best solution for your needs, don't hesitate to reach out to us. Our team is here to assist you and provide the information you require. Simply drop us a line and we'll get back to you promptly.
preston.baker@roysiegelassociates.com
1770 Corporate Dr. Suite 565, Norcross, GA 30093